As the temperature starts to drop, it's time to start thinking about how you're going to style your hair for winter. Some great new hairstyles are trending this season, so whether you're looking for a way to keep your hair out of your face during the cold weather or want to try something new, there's a style that will suit you. Keep reading for some of the hottest winter haircuts and styling tips!
Are you looking for a way to change up your hairstyle for winter? Check out some of the latest trending hairstyles. Whether you are looking for a new style to try or need some inspiration, we have a perfect look for you. We have something for everyone, from sleek and sophisticated looks to playful and fun styles. So, get ready to rock your new hairstyle this winter!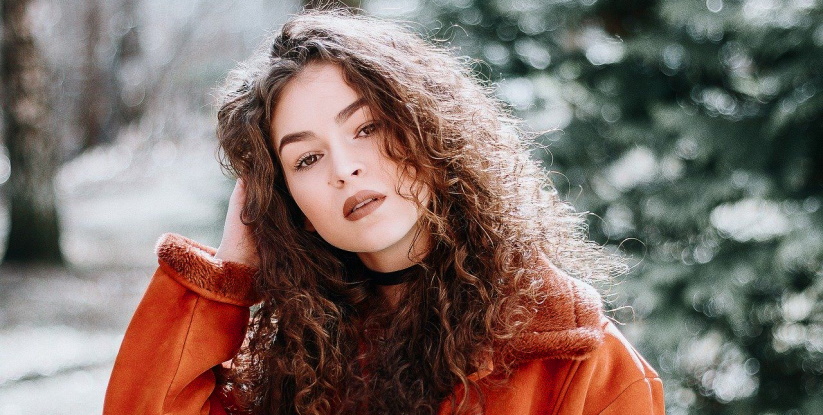 Which hairstyle is best for winter?
Keeping your hair styled throughout the winter can be a challenge. Your hair can become frizzy, brittle, and unmanageable between the cold weather, dry air, and indoor heating. So, which hairstyle is best for winter? Check out these tips to help you keep your hair looking its best all season long.
Usually, we always want to look our best even when we're out and about. But sometimes it's so cold that you don't feel like doing your hair, and the result is usually a messy bun or very long hair with lots of layers. Luckily, some hairstyles help you during this wintertime!
A usual hairstyle with locks.
Hair styled short and standing upright on the head.
Smooth straight hair reaching below the ears, evenly distributed.
A long ponytail that reaches down to the waist.

Is it good to cut your hair in the winter?
The answer is, "Well… it depends". It can be good or bad depending on your hair type and how you are wearing your hair. For example, if you are wearing your hair in protective styles that prevent it from getting dry, having long hair can be beneficial to keeping your hair moisturized. However, if you are wearing your hair out in the cold weather without cover or protective style, yes, it can be very drying to your hair.
When it comes to hair, there are a lot of myths and old wives' tales about what is good for it. One of the most common is not cutting your hair in the winter. But is this true? Or is it just a myth? We will explore whether or not it is good to cut your hair in the winter. We will also look at some tips for keeping your hair healthy during the colder months.